About TCHI
The Tai Chi for Health Institute (TCHI) was founded in 2010 by Dr Paul Lam and many of his colleagues with the purpose of empowering people to improve their health and wellness through Tai Chi for Health programs. TCHI monitors the quality and standards of training and provides support for instructors.
Who We Are
TCHI is a non-profit organisation registered in Australia representing all certified instructors/leaders of the Tai Chi for Health programs. It is administered by a director and a democratically-elected governing board consisting of master and senior trainers, instructors, participants (or students) and nominated experts.
Accreditations
Our programs are supported by many leading organisations and government bodies around the world, including the US Centers for Disease Control, Arthritis Foundation, Administration on Aging, and Diabetes Australia, among many others. Our instructors are well-trained and qualified to teach tai chi safely and effectively.
Dr Paul Lam's Upcoming Workshops
Master Trainers Upcoming Workshops
Tai Chi for Health Programs
Tai Chi for Health programs are modernized tai chi. Teams of medical and tai chi experts worked with Dr Paul Lam to create the programs based on authentic tai chi. Learn More
Keep up to date with news, events & more. Sign up for the free Tai Chi for Health Newsletter
Find Certified Instructors
Board-certified instructors have attended training workshop/s, completed prior preparation and fulfilled all requirements to be safe and effective teachers of their respective program/s, including regularly updating their skills.
Master and Senior Trainers
Master Trainers (MT) are trained and authorised to train and certify other instructors. Senior Trainers (ST) assist MTs, conduct regional instructor practice sessions, and continue to upgrade the skills of those instructors.
Become a Premier Member
We invite current board-certified instructors to become Premier Members of TCHI and avail of special benefits, including discounts on product purchases and a full-page display of your instructor profile on our website.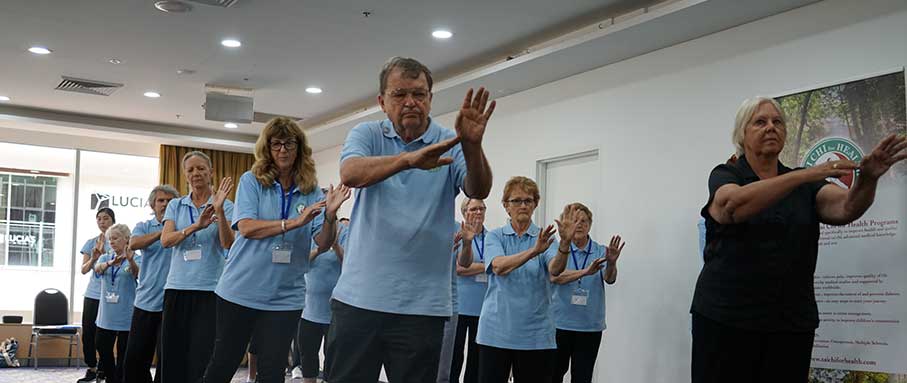 Tai Chi Articles
Explore our rich library of tai chi articles and resources designed for instructors, practitioners and students alike.
Medical Studies
Discover the near-magical benefits of practicing tai chi for health based on the latest published medical and scientific research.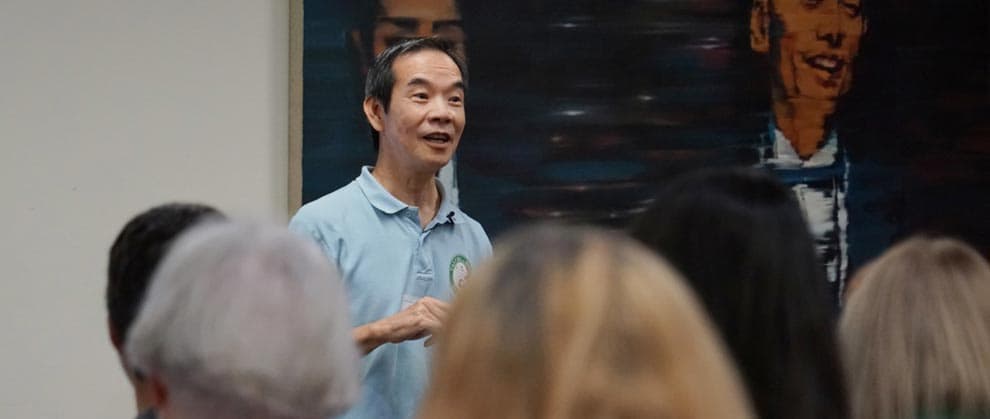 How does Tai Chi work?
With principles based on the law of nature, learn how tai chi's slow and gentle movements work to restore harmony and boost health.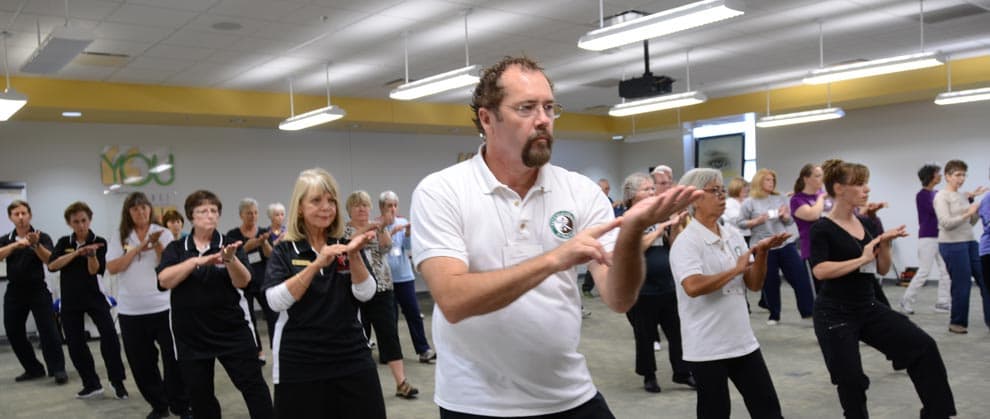 Tai Chi Guides
Browse through our various Tai Chi Guides designed to maximise your learning and help you on your tai chi for health journey.
Tai Chi for Health Videos
Is Tai Chi a martial art?
Can I do a Tai Chi for Health Program if I have a Medical Condition?